Certifications
Being a great project leader is not about certifications, but about experience and getting the project done within the time and budget constrains and still have excellent quality on the end results.
Though in today's market many corporations typically do want a certain standard, methodology or framework for their project/program managers.
For making the verification and trust process faster. I hereby present/link all my certifications. Where applicable there is also a link to the issuing provider. Here you can verify that the given certification is in 'good standing' using an external source.
CV IS CURRENTLY OFFLINE DUE TO MISUSE. 
If you need a copy of my CV – Contact me.
CERTIFICATIONS:
SAFe Agilist (SA) (Link to be provided)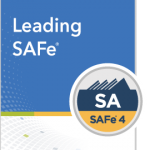 Registration number: P2R/NLB486470 / Certificate number: 02390504-02-XD34
Issued by APMG – Certification can be verified in good standing by searching the APMG Prince2 official candidate register (Link opens in new window – search after my name)
Registration number: P2R/NLPB486596 / Certificate number: 02390521-01-DRWW
Issued by APMG – Certification can be verified by in good standing by searching the APMG Prince2 official candidate register (Link opens in new window – search after my name)

Issued by Scrum Alliance – Certification can be verified in good standing by searching the Scrum Alliance member directory (Link opens in new window – search after my name)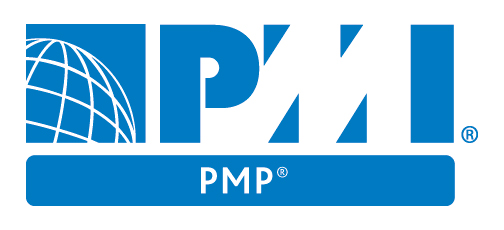 PMP number: 299666 – Original grant date 22 September 2005
Issued by PMI – Certification can be verified in good standing by searching the PMI online credential registry (Link opens in new window – search after my name)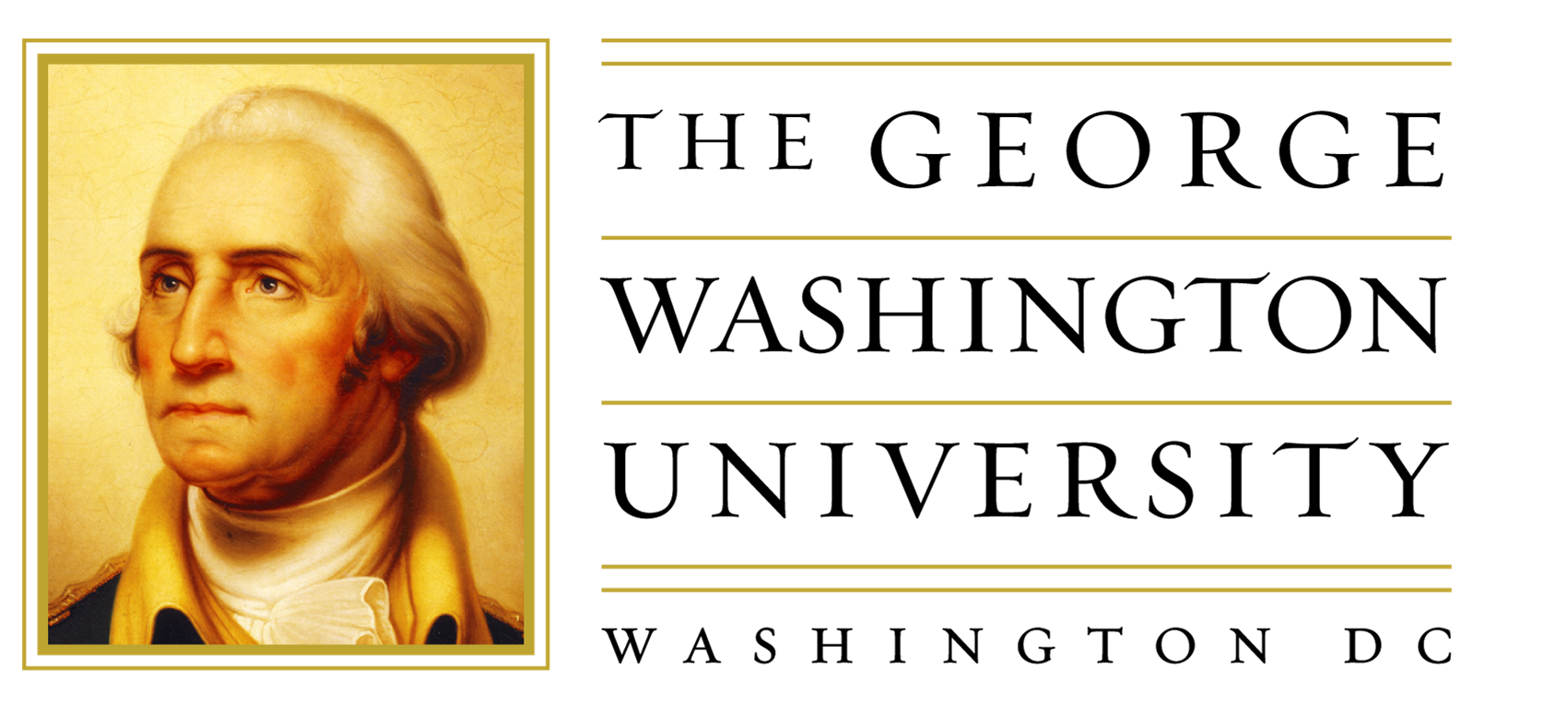 PROJECT MANAGEMENT MASTERS PDF – (George Washington University)