AFR Hard drives – a survey of over 27000 HDD's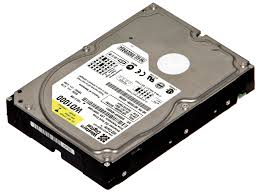 This is an interesting blog from Backblaze about the AFR on CONSUMER-grade hard drives. Backblaze is a company that provides competitive priced cloudbackup. They have been running their service for some years and have over 27000 HDD's installed in their datacenters.
Normally we see AFR and MTBF rates for 'professional HDD's' – Here Backblaze measured the Annual Failure Rate for drives 'most people use' in their PC's/NAS, as themselves are using consumer disks in their data centers.
27134 Hard drives from different brands have been spinning for over 4 years. Which brand you should buy you can read more about in their post what hard drive should I buy
So far their survey shows that 78% of the drives last longer than 4 years. Some brands are better than others though.